Introduction to Café Shibé Wiki
Café Shibé (カフェシベ Kafeshibe) also known as 'S Stands for..' is an upcoming anime being created by Rapid Liquid Animations.
... Shibé ofc!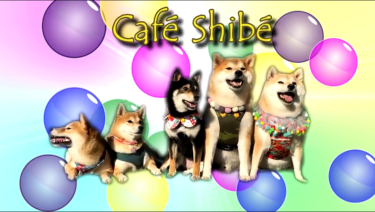 advice:
order some spagett with spront for the ultimate experience.
(bepis will work too)
and don't forget the prongles ;)
Trailer:
https://www.youtube.com/watch?v=r7DDch4tA44
Petition to make this an actual anime
Characters
Episodes:
Pages created so far
Community content is available under
CC-BY-SA
unless otherwise noted.